Dear friends who have made visits in Egypt with me
It always makes me thankful to hear that my dear clients who became friends are happy because a very important part of the guide profession is the cultural and personal exchange.
Here is one of our pretty stories;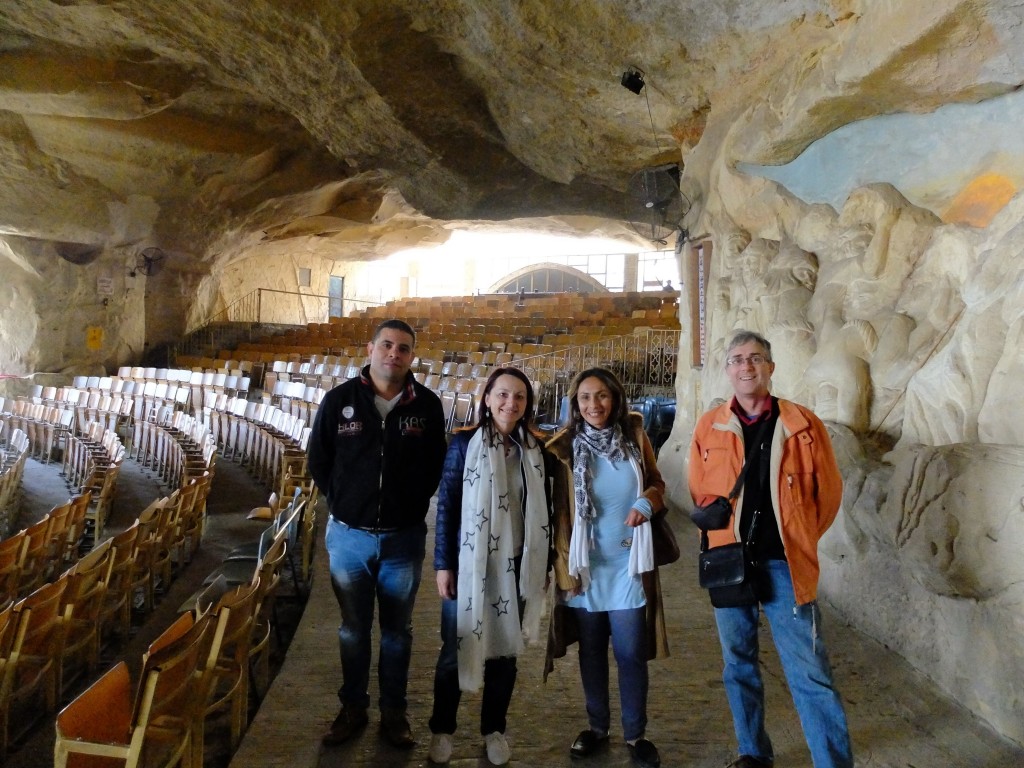 I received a request from Mr and Mrs Freyburger
Who were looking for a private tour guide who can guide them in the following locations:
Pyramids of Giza, the Sphinx
Dashur (Red and Bent Pyramids), Saqqara ( Pyramid, and Serapeum) … –
Cairo Archaeological Museum (Egyptian museum), Saladin Citadel with Mohamed Ali's mosque (alabaster mosque)
And they asked whether the program can be modified depending on interests and discussed preparation for the next day.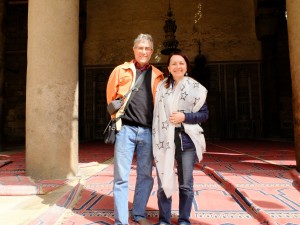 They said among the experiences they want to do is to go inside one of the pyramids of Giza and they are also interested in all that concerns the metaphysics of the history of these places, then they asked if it's also a part of my interests?
I accepted their request with a pleasure, I offered them a visit program that they accepted, and while Cairo visits, I proposed to change the days of visits to take advantage of the spring feast to avoid the crowd in Cairo and visit Giza pyramids instead of Cairo museum, Eric and Francoise accepted my proposition.
On the Giza plateau, I offered them a ride camel that they accepted and appreciated.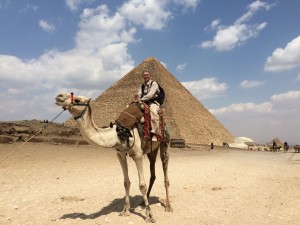 Francoise and Eric thanked me, and it gives me great pleasure to know that my friends customers are happy with their trip with me and I appreciate the comments they wrote on Tripadvisor.
I also have many benefits from the advices given by Eric and Françoise and I took advantage of their experiences on the professional and personal backgrounds.
I thank all my dear customers for their trusting to make their visits in Egypt with me, for giving me much advices to improve myself on all fields, for writing comments either on Tripadvisor , on my Guest book or on Facebook page "EgypteAbir" because it makes the Tourists who want to make visits in Egypt to travel with me and for the pleasure that you give me every time when I share visits in Egypt with you.
You are my treasures, and I hope to keep good contact with you
Sincerely,
Abir
www.egypteabir.com
Abir@egypteabir.com
Tel: 002 012 08 71 76 14