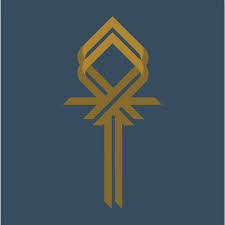 Egypt, Sharm El Sheikh (Red sea), 13 March 2015, the international economic conference, important business and political leaders met together in Sharm El Sheikh at the Red sea in Egypt to accept the Egyptian invitation to invest in it, if they have accepted the invitation means that they trust in its political stability four years after the Egyptian revolution.
Egypt is back in business.

Important leaders of all over the world (Arabs, Africans, Europeans, Americans, Russians) agree with Egypt about the importance of fighting against terrorism, also they agree that even if it carries names attached to religion, but it has nothing to do with the Islamic religion.
Holding this important conference and receiving such important personages shows a high level of security and organization.

Many of these international leaders gave their speeches, they agree about the strategic and historical importance of Egypt, they believe that their investments are secured and they are ready to participate with the country with their investments and also their experiences.
For sure, it is a very big movement to the country, will create jobs and it will give the touristic movement back.
Egyptian leaders promised that they have plans to improve the level of education and health and to work on giving a social justice .

Egyptians have big hopes after the participation of these investors; like giving jobs to unemployment and getting the tourism back to the country.