Cairo opera house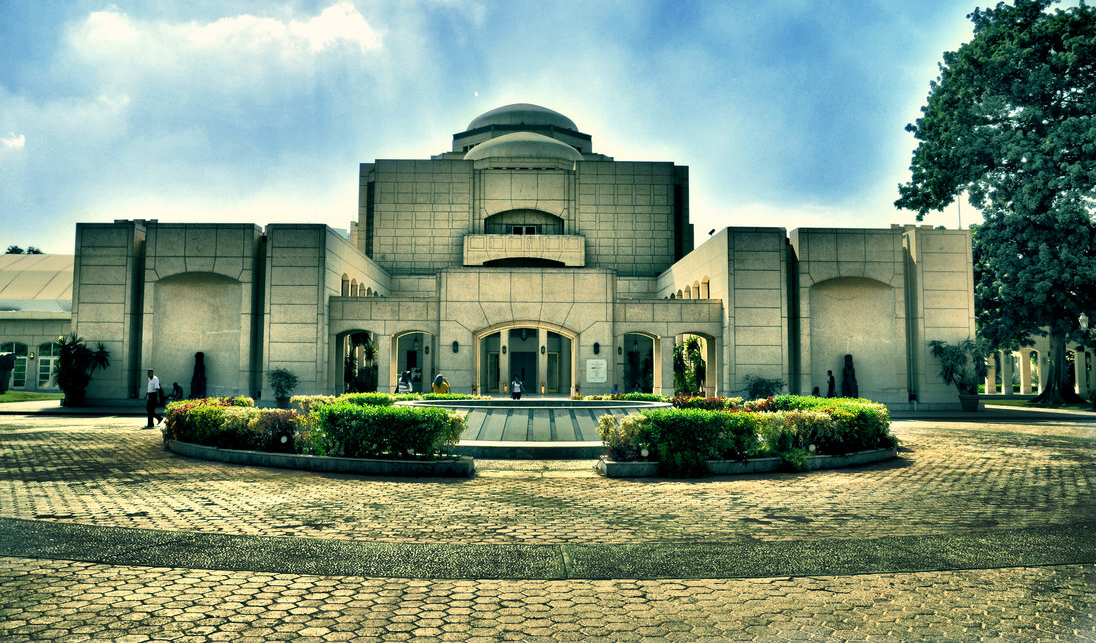 Cairo opera house is located at Zamalek district, was inaugurated on October 1988, by President Mubarak and Prince Tomohito of Mikasa of Japan,it is a Japanese gift after the visit of the Egyptian president to Japan in April 1983, the construction has begun in May 1985.
It compensates the old Cairo opera house that was built after the order of Khedive Ismail who wanted to construct  Cairo opera house to celebrate the inauguration of Suez Canal in 1869, architects were Italians "Avoscani & Rossi", and the construction lasted for 6 months, made mostly of wood, was opened on 1 November 1869.
Khedive Ismail wanted an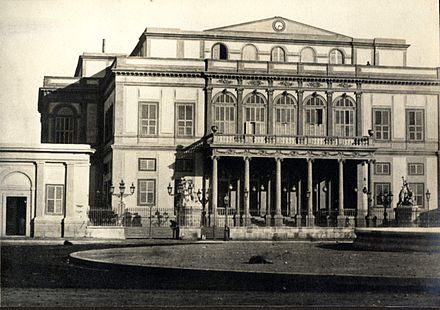 opera that represents the ancient Egyptian history, the French archaeologist August Mariette, wrote an heroic story, the Italian music composer Giuseppe Verdi composed the music, the result was the famous opera AIDA, unfortunately, was not played in the inauguration of the old Cairo opera house (Khedivial opera house) as the customs and seats could not be transported from France because of the Franco-Prussian war, instead, the Cairo opera house opened with the Rigoletto, Verdi's opera.
AIDA was played in the ancient Cairo opera house in 1871, one century later, this Cairo opera house was burned by a fire on 28 October 1971.
Thanks to Yasser Fathy, my dear friend, who helps me to progress in my Italian studies, works in the Italian cultural center, gave me 2 invitations to assist the Italian Verdi opera (un ballo in Maschera), I went with my sweety friend Rasha El Ibiary), we had a wonderful musical Cairo evening.
Cairo opera house is considered now as the mean cultural activities center in Cairo.